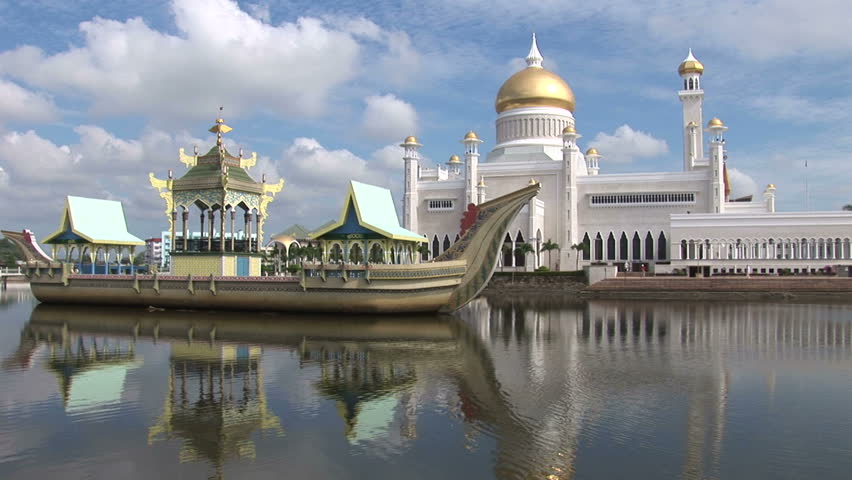 Hakika wanao amirisha misikiti ya Mwenyezi Mungu ni wale wanao muamini Mwenyezi Mungu, na Siku ya Mwisho, na wakashika Sala, na wakatoa Zaka, na wala hawamchi ila Mwenyezi Mungu. Basi huenda hao wakawa katika waongofu.
The mosques of Allah are only to be maintained by those who believe in Allah and
the Last Day and establish prayer and give zakah and do not fear except Allah,
for it is expected that those will be of the [rightly] guided.(9:18)
Ijumaa Njema!