Happy Monday!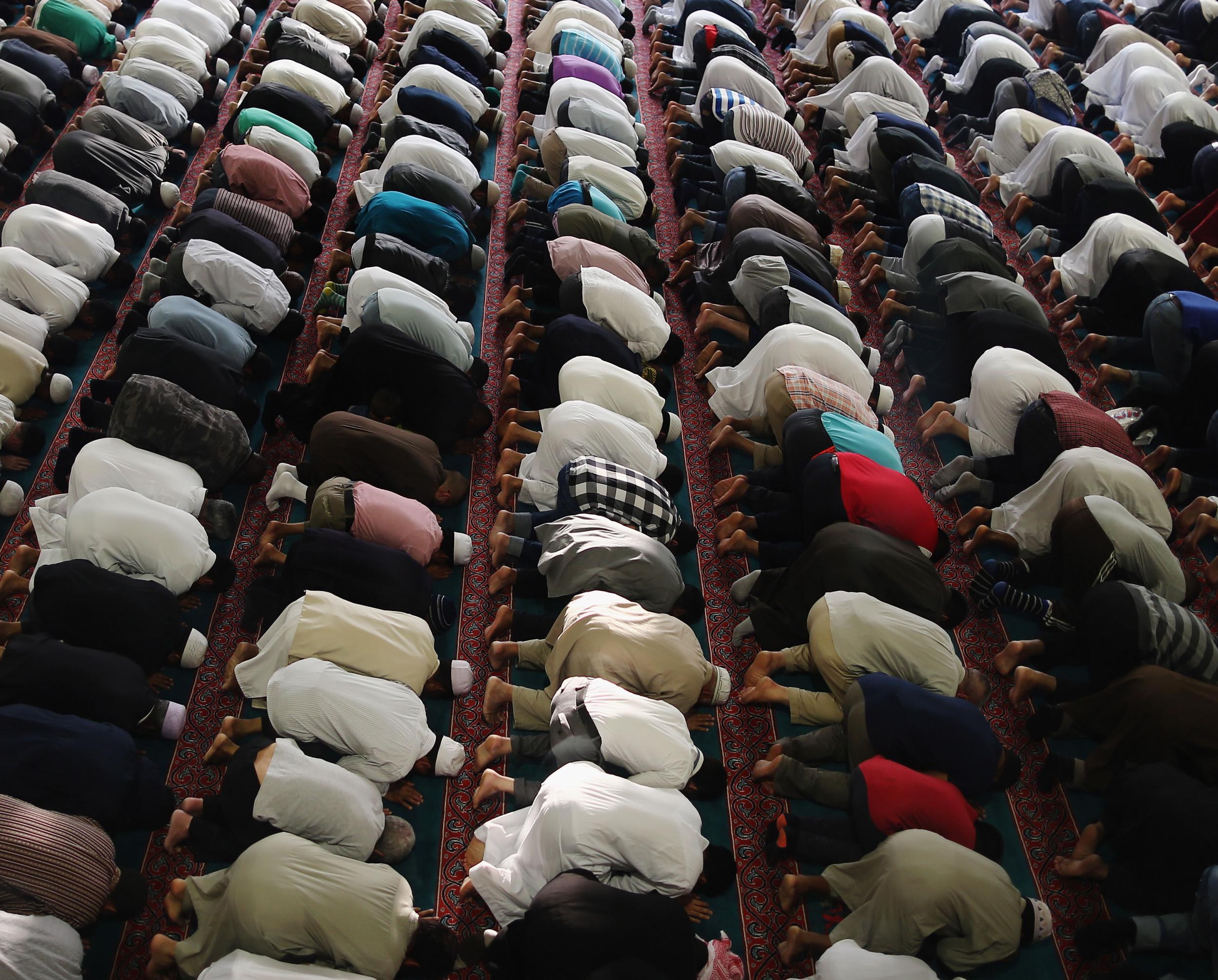 Abu Huraira alihadithia:
Mtume wa Allah, alikuwa akisema haya wakati amesujudu: " Ewe Mwenyezi Mungu, nisamehe madhambi yangu yote, madogo na makubwa, la kwanza na la mwisho, linalojulikana na lisilojulikana."
Abu Huraira reported:
The Messenger of Allah (ﷺ) used to say while prostrating himself: O Lord, forgive me all my sins, small and great, first and last, open and secret
.
(Muslim 483)